Where silence can be heard.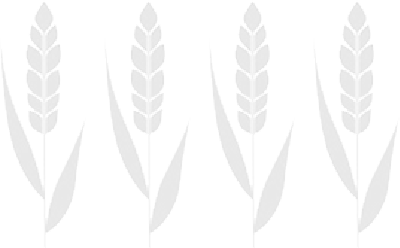 We are a rural tourism house located in Claverol, a small, quiet, pleasant, and very well-preserved village in Pallars Jussà, Lleida.
The streets of Claverol have a medieval taste, visible in the old watchtower that is still preserved.
At Casa Churchill, we are fortunate to enjoy very good views of the Sant Antoni reservoir and the Sant Corneli mountain. From our terrace, you can enjoy the beauty of nature and listen to the silence.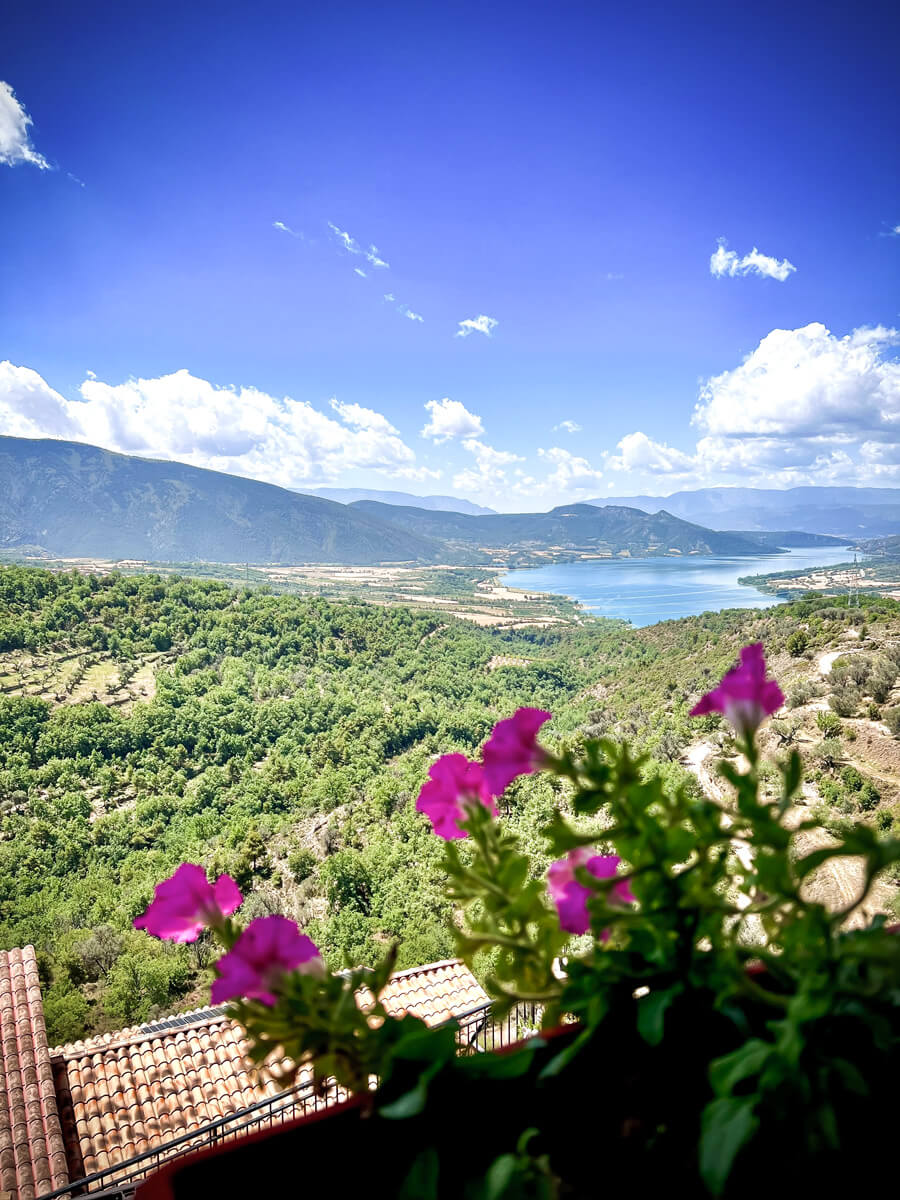 Enjoy the views of the Sant Antoni reservoir
Each of our rooms is equipped to offer you the best possible comfort and functionality. We have carefully chosen the materials and decoration so that you can enjoy a unique atmosphere.
We have 6 rooms with their own bathroom, 5 of which have views of the Sant Antoni Reservoir and the Sant Corneli mountain.
Our privileged location, in the center between the Pre-Pyrenees and the Pyrenees, allows us to start many different activities within a 45-minute drive or walking distance from our house.
Frequently asked questions
What are they saying about us
Pasamos unos días maravillosos en Casa Churchill con mi pareja y nuestro perrito. Es un lugar realmente increíble con unos anfitriones fantásticos! Qué descubrimiento! Desde las vistas espectaculares hasta la atención afectuosa, con un cocinero de primera y un desayuno rico y abundante, nos ha encantado nuestra estancia. Gracias Marina, Leo y Pampa!
Excelente! El sitio es súper bonito con unas vistas increíbles. La atención de Marina fue excepcional, ayudándonos con todo lo que le pedíamos. El desayuno muy completo e incluido y la cena con varios platos a elegir con un precio muy económico. Un sitio genial para ir en pareja o con amigos. Gracias por todo! 🤗
Molt amables i detallistes. Habitació el campanar amb vistes espectaculars
Hemos estado súper bien,una casa con mucho encanto y no le falta detalle, muy buen gusto por parte de los propietarios, súper amables, atentos y detallistas, gracias esperamos volver pronto
Preciosa casa y lugar. Atención de 10 y comida exquisitas. Anfitriones de lujo. Volveremos!
Hem passat un cap de setmana a l'habitació lo lago. Tot molt confortable, molt net. L'esmorzar, increïble. Molt bona atenció, detall de benvinguda i pel dia de Sant Jordi, un rosa. FELICITATS
Lieu très reposant, parfait pour un week-end prolongé. Rien à redire, literie parfaite, repas de très bonne qualité, accueil chaleureux et services au top !
Una casa rural de ensueño en un lugar privilegiado. Las personas que llevan el hospedaje son muy simpáticos y aconsejan estupendamente. Las vistas desde el sitio son espectaculares. Desayunar en la terraza con el sol del pirineo es una experiencia magnífica. Muy recomendable y sin duda volveremos a visitarlo. El risotto de boumort era delicioso!!
Ideal para descansar y comer bien, una ubicación excelente.
Hemos pasado un fin de semana excelente.
Come and discover the beauty of Pallars Jussà from Casa Churchill, in an idyllic setting for a weekend getaway or an unforgettable vacation.