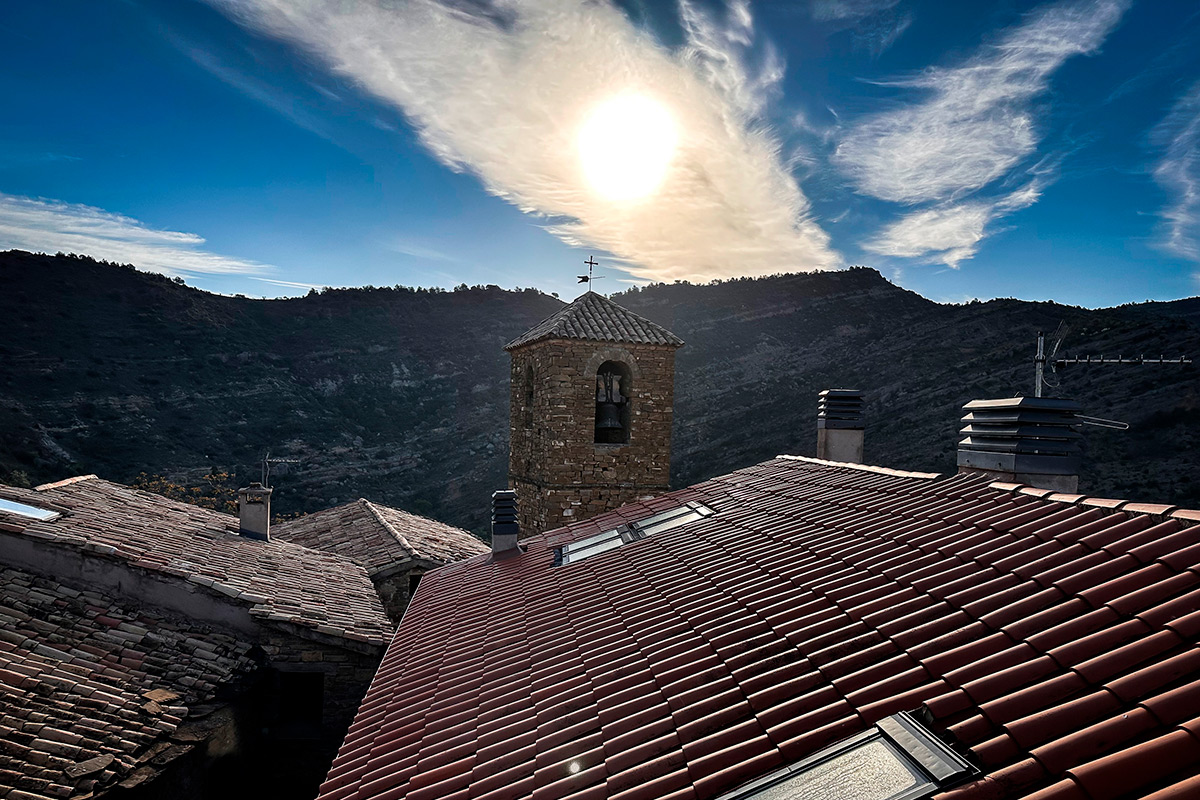 In the attic of Casa Churchill we can find the largest room in the house. From the heights, we will enjoy spectacular views of the Pallars landscape. It stands out for its spaciousness and the low ceiling under the roof. Like all the rooms in our house, it has a complete independent bathroom.
Frequently asked questions
Come and discover the beauty of Pallars Jussà from Casa Churchill, in an idyllic setting for a weekend getaway or an unforgettable vacation.